Image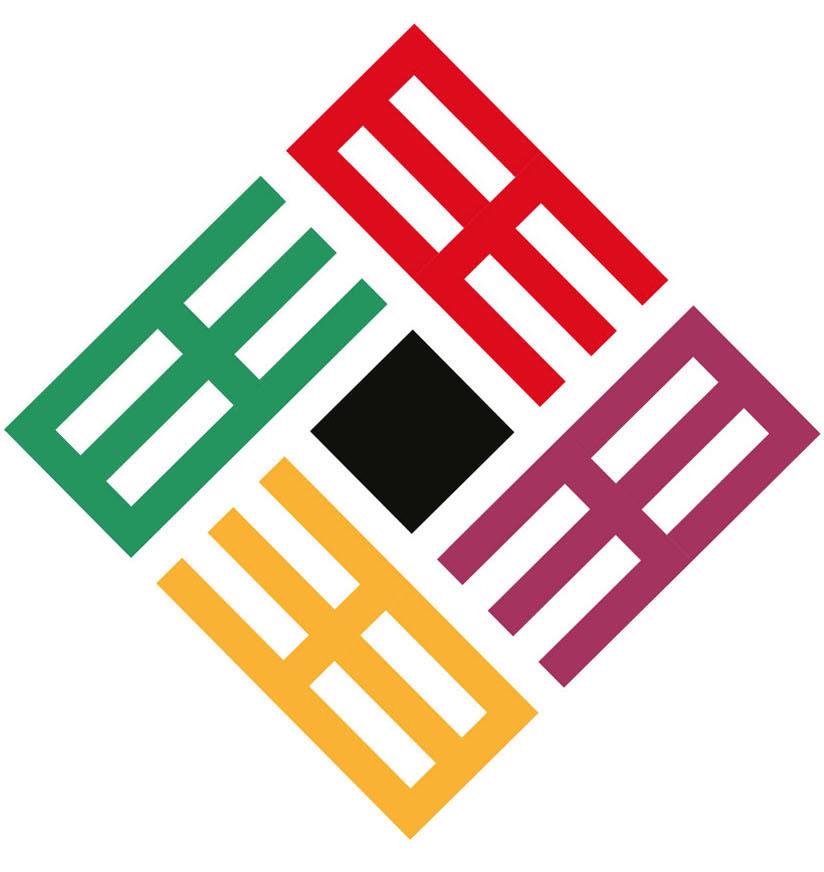 Project: Musawah.org Arabic Website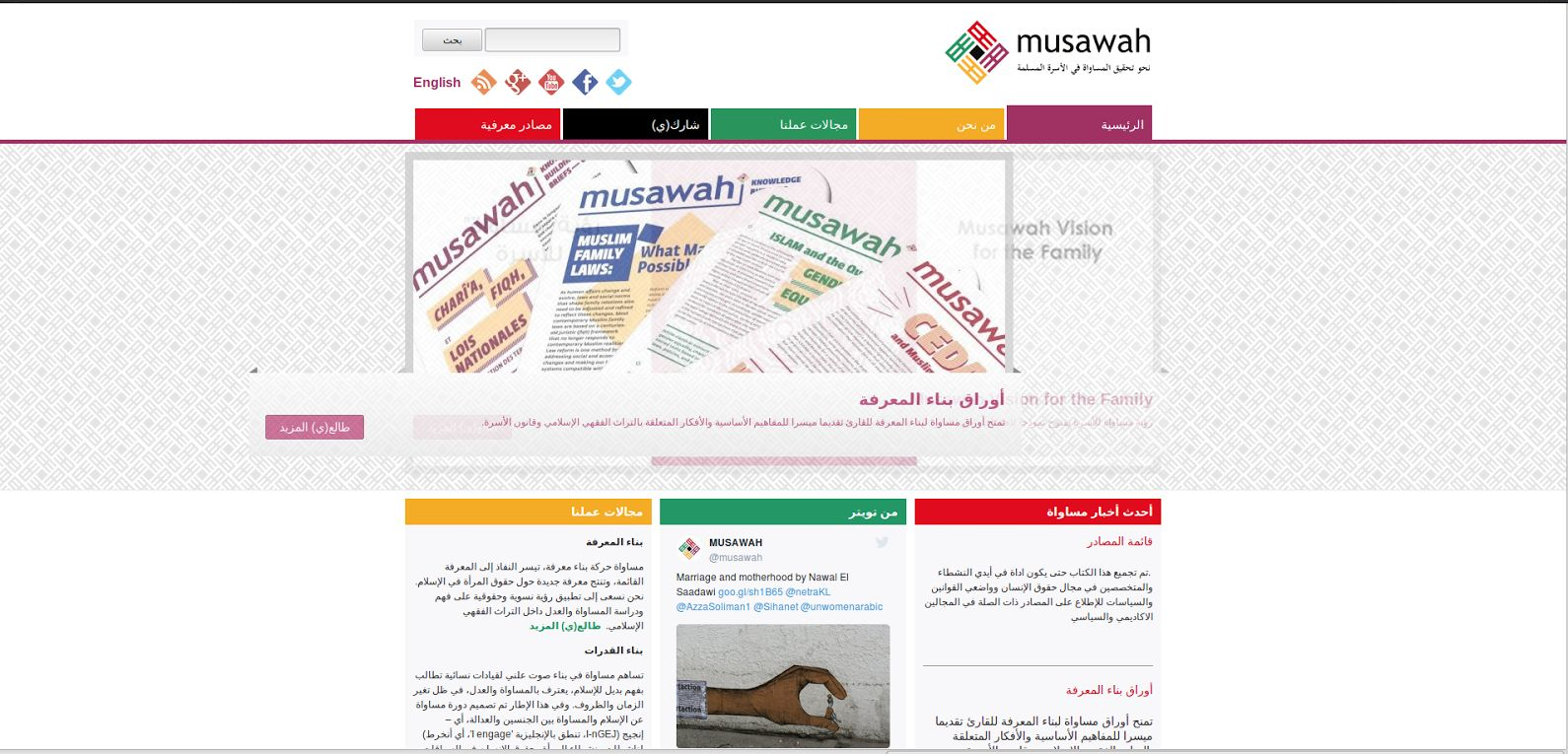 Project website: http://arabic.musawah.org
Project description:
Musawah is a global movement for equality and justice in the Muslim family. They had been already using Drupal for the English website. Motoon was contracted to add bilingual and translation features to the website and train their team to the new workflow.
Motoon Role:
Added bilingual features to the already existing Drupal website so that it supports Arabic in addition to English.

Integrated a translation management system to provide a workflow for translators from different places to be assigned content to translate into Arabic, then for translation to be reviewed and approved for publishing by the Arabic content head. Optionally translations could be assigned to machine translators using Microsoft Bing and Google translation APIs.

Added RTL support to Musawah already existing website theme.